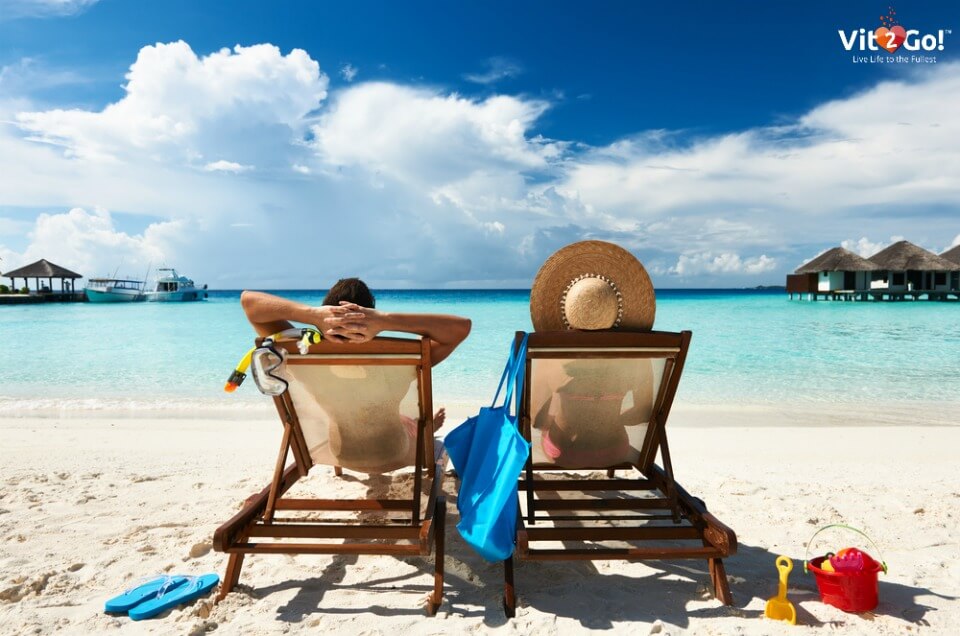 Popular travel destinations for 2018
Zakynthos, Greece
Visit the largest of the Ionian Islands and witness the unspoiled glory of Mother Nature. The most beautiful beaches in the world will take your breath away. Spending time on the silky sand under the sun and surrounded by the beautiful nature will keep you entertained all day long. Your nights at Zakynthos will be just as entertaining. Since music is very important part of their culture, concerts and festivals are inevitable, and you can also party all night long at some of their famous night clubs. Bring some friends along to this destination and you will have the time of your life.
Kemer, Turkey
This city is definitely a Turkey's jewel when it comes to Antalya coastline. Kemer used to be a little village but today it attracts many tourists with his magnificent beaches and stunning nature. You will want to visit Olympos National Park and enjoy the view of beautiful mountains and forests. This destination is ideal for couples or families with children since it's very peaceful, made for long walks, tanning at the beach and shopping. That does not mean their nightlife is bad – on the contrary, the nightlife is amazing.
Bali, Indonesia
This tropical island by the Indian Ocean is the perfect destination if you want to enjoy and recharge your batteries. The combination of beautiful nature and human creations built in history, make this island truly magical. Beautiful intact nature and people full of spirit won't not leave you indifferent. If you visit this paradise on earth you will feel it's magnificant spirit days after you leave, and you will definitely want to come back one day.
Kyoto, Japan
This Japanese city with nearly 1.5 million people is the largest and most significant center of the Japanese culture. The vibe of this city has to be experienced personally because words can't describe it's good enough. While in Kyoto, you'll want to visit the National Museum and the oldest zen temple in Japan with magnificent views of the city, the oldest Kyoto streets, the Kabuki Minami-za Theater, and Gion – the most famous geisha district.
Boost your immune system on holiday
How many times did you come back from a trip feeling sick? If your answer is "every time", then it's about time for you to learn how to prevent a disaster.
In order to travel to these amazing destinations, your body will need all the strength it can get. The last thing you want is to feel bad on your holiday because your immunity dropped down. You have to boost your immunity because you will feel much better. Therefore you can use Vit2Go! Immune System Booster, which contains crucial vitamins and minerals for your immune system. For all those who will drink alcohol on their trip, this is especially important, because many changes occur in our bodies under the influence of alcohol. While traveling, bring along some foods that contain a lot of protein. It is also very important to drink water and eat all kinds of different fruits and vegetables every day.
How to prevent a hangover
If you drink alcohol during your holiday, follow our advice and the chances for you suffering from the awful nightmare called hangover will be very low. What makes a huge difference is your diet and also resting. You are in a different state and it's understandable that everything is exciting and you do not want to sleep so you won't miss out on anything, but it's wrong. To enjoy your stay you have to take a rest and get enough sleep  because you will be more relaxed and feel happier. When you are drowsy every little thing can get on your nerves and you are more likely to feel a headache after the night of drinking alcohol. Prevent the hangover with Vit2Go! Hangover Aid, which hydrates the body, recovers the electrolyte imbalance and vitamin levels, stimulates the brain and generally enhances the immune system and revitalizes your body.
Wherever you decide to travel, you will not make a mistake. Popular destinations for 2018 that we have proposed offer plenty of beautiful stuff you can see and you will definitely experience a lot of fun. Too much fun can give you nice memories to look back at in the future, and a terrible headache the morning after. The second thing is not that nice, right? If you start using using Vit2Go! Hangover Aid, and if you eat healthy and sleep regularly, that will probably not happen. This will improve your immune system, drive a hangover away and make your trip flawless and unforgettable.