https://www.vit2go.net/
Hangover Aid
NEW DELICiOUS FLAVOUR
MANGO & PASSION FRUIT
Electrolytes, Vitamins & Minerals!
7 B-Vitamins and 4 Amino Acids
Magnesium, Calcium and Zinc
Natural Mango and Passion Fruit extract
Best before sleeping! 
























Immune System Booster
SURRENDER TO NOTHING!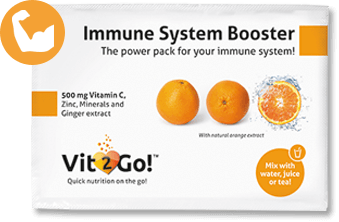 500 mg of Vitamin C !
Vitamin D, K and 210% NRV of Zinc
8 B-Vitamins and 1 Amino acid
Minerals and Micronutrients
Natural Ginger and Orange Extract

discount_bg

Get
 10%
discount on any 10-Pack
and
 20%
 on any 30-Pack!

Free Shipping!
Pay no shipping costs for any order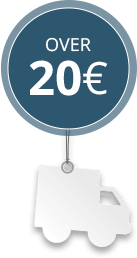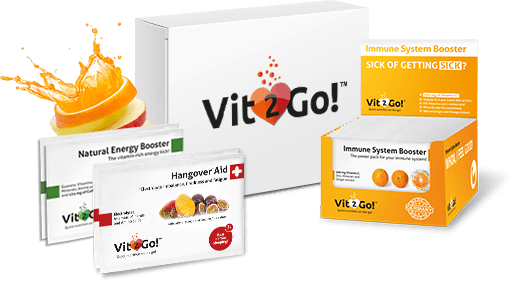 High Quality made in Germany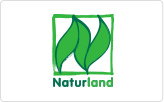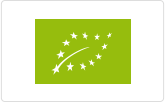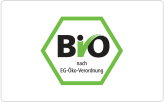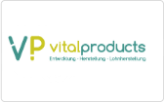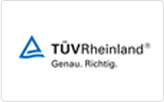 Welcome to Vit2Go! Online Shop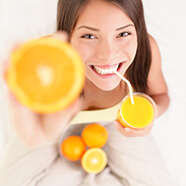 Here at Vit2Go!, we are doing everything we can to equip you with proper hydration supplements so that you are prepared for whatever life throws your way.
We have searched throughout the industry on our quest for the best formulas. Vit2Go! provides both: great taste and great results from trusted ingredients. With fresh fruity flavours you can mix Vit2Go! with the drinks of your choice and enjoy the sparkling results. We have combined the natural powers found in selected vitamins and minerals with the delicious tastes of natural fruit extracts.
Our sachets are packed full of essential electrolytes and vitamins to give you revitalizing energy when you need it most. Want to boost your immune system? Want to avoid a bad hangover? Need a quick energy boost? Vit2Go! provides the best options for your needs.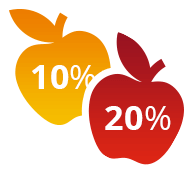 ONLINE SHOP DISCOUNT
We now offer free shipping across Europe on all orders above € 20 / £ 20 / $28 for a limited time.
In addition we will give you a   10%  discount on all 10-pack orders and a   20%  discount on all 30-pack orders.