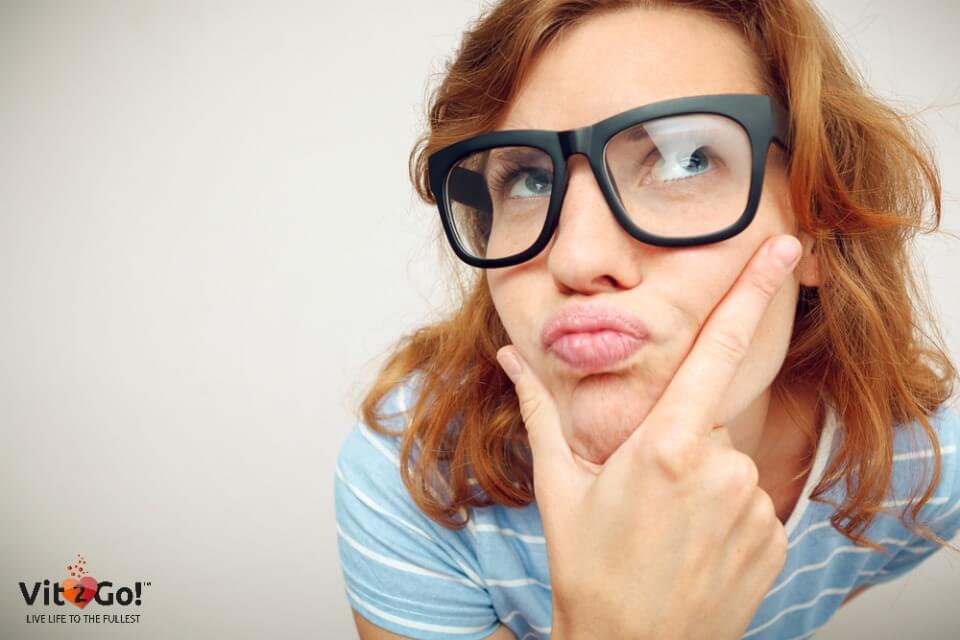 L-glutamine – Power amino acid for your immune system
L-glutamine, often referred to simply as glutamine, is a conditionally essential amino acid. As such, it is produced by our bodies, but in some cases it must also be replenished by consuming glutamine-rich foods or glutamine supplements.
If you have been wondering as to what is glutamine, you should know that this amino acid plays an important role in the human immune system and intestinal tract and is one of the most important amino acids for our species. L-glutamine is also one of the most common amino acids in our blood and other bodily fluids and is used in many bodily processes.
In this article, we take a close look at the role that L-glutamine plays in our immune system and general health and tips few tips on how to boost the immune system.
The role of glutamine in the immune system
The role of glutamine in our immune system is one of the most important functions of the amino acid in the human body. White blood cells which are so crucial to our immunity use glutamine as fuel, making it crucial for the system as a whole.
While our body is usually capable of producing enough glutamine to keep the white blood cells perfectly fueled, there are cases, such as significant burnd or cuts, were glutamine levels drop below normal. At these times, our body starts searching for glutamine in protein storesThe body breaks muscle cells to release the glutamine stores in them and while this does help replenish glutamine levels, you definitely don't want to lose muscles that way.
While the importance of glutamine for our immune system cannot be overstated, a healthy human body is able to produce enough of the amino acid and there is no special reason for most of us to be taking any glutamine supplements. On the other hand, glutamine supplements are often prescribed to those who suffer serious injuries or have a weak immune system in general.
How to boost your immune system
The natural sources of glutamate can be found in animal tissue, dairy products and vegetables. If you want to naturally boost your immune system, you need to incorporate these products into your diet. Meat, poultry and seafood are great sources rich in glutamine. When it comes to dairy products, cheese is definitely the best choice for you if you want to increase your glutamine level. If you don't eat meat it doesn't mean you can't receive your optimal dose of glutamine through your diet. You can eat soybeans, cabbage, spinach, and many other healthy vegetables. Other significant sources of glutamine are eggs, whole grains, and fruits such as almonds and walnuts. You can eat delicious food and receive glutamine in the meantime.
You need from 1 up to 6 grams of glutamine daily, and if you think your everyday diet is not that glutamine-rich, you can always use a natural supplement that contains glutamine. This doesn't mean that nutritional supplements substitute for a balanced and glutamine-rich diet, it's just an option for those who need to boost their immune system after an injury or when you're dealing with the enormous amount of stress.
In case you get overwhelmed and need to increase your immune system so you can feel productive again, you can use Immune System Booster from Vit2Go! which contains vitamins, calcium, l-glutamine and many other important minerals. This refreshing beverage full of nutritional substances will help you.
The most important role of l-glutamine is the one it has in our immune system. While you don't have to worry about glutamine as long as you are healthy, make sure that you get enough in case you are ever injured, stressed out, or sick as these are the times when glutamine levels tend to drop.