Effecten van cafeïne
Cafeïne is een van de meest gebruikte stoffen in de moderne wereld, met ongeveer 80 procent van de volwassenen in de VS en Europa die er dagelijks een vorm van innemen. Cafeïne wordt meestal ingenomen via koffie, die de meeste mensen gebruiken om 's ochtends wakker te worden en zich voor te bereiden op de dag die voor ons ligt.
Cafeïne is niet perse  goed of slecht, net zoals de meeste andere dingen die we binnenkrijgen dat niet zijn. Afhankelijk van de hoeveelheid cafeïne die je hebt en de frequentie waarmee je het inneemt, kun je de positieve en negatieve effecten ervan ervaren.
Op een basaal niveau is cafeïne een stimulerend middel voor het zenuwstelsel en hoewel een van de eigenschappen ervan is om de slapende hersencellen wakker te maken en de neurale activiteit te verhogen, kan het ook veel vervelende bijwerkingen veroorzaken, zoals misselijkheid, hoofdpijn, diarree en verhoogde hartslagsnelheid.
Laten we de verschillende effecten van cafeïne nader bekijken en hoe u uw cafeïne-inname moet beheersen om ervoor te zorgen dat u onaangename bijwerkingen vermijdt.
De negatieve effecten van cafeïne
Cafeïne is een neutrale verbinding in termen van voedingswaarde en smaak, wat betekent dat het in uw voedsel kan zitten zonder dat u het zelfs maar beseft. De waarheid is echter dat we ons er in de meeste gevallen goed van bewust zijn dat we cafeïne hebben, maar weinig mensen geven om de aanbevolen dosering en de werkelijke hoeveelheid die ze innemen. Volgens de experts mag een volwassene niet meer dan 400 milligram cafeïne per dag hebben. Gepassioneerde koffiedrinkers beginnen snel tolerantie te ontwikkelen voor de effecten van cafeïne, waardoor ze hun inname verhogen, wat uiteindelijk leidt tot relatief regelmatige overdoseringen. Natuurlijk is een te hoge dosering cafeïne niet zo erg als een overdosis van een medicijn, maar het kan nog steeds behoorlijk schadelijk zijn. Om te beginnen kan het nemen van te veel cafeïne nogal wat tijdelijke problemen veroorzaken, zoals spijsverteringsproblemen zoals diarree, evenals verwarring, angst, hoofdpijn en in extreme gevallen zelfs hallucinaties. Hoewel de overgrote meerderheid van deze symptomen vrij snel komen en gaan, kan het regelmatig innemen van te veel cafeïne leiden tot schade op de lange termijn en zelfs klinische angst en depressie op de lange termijn veroorzaken volgens sommige studies. Hoe nauwkeurig deze studies zijn, valt nog te bezien, maar het enige dat zeker is, is dat je jezelf niet te verslaafd wilt maken aan cafeïne. Het probleem met cafeïne in tegenstelling tot veel andere negatieve stoffen zoals alcohol is dat het wordt aangetroffen in zoveel dranken die als volkomen veilig worden beschouwd, zoals koffie en thee. Op deze manier kunnen mensen verslaafd raken aan cafeïne zonder zich zelfs maar te realiseren dat ze een verslavende stof gebruiken.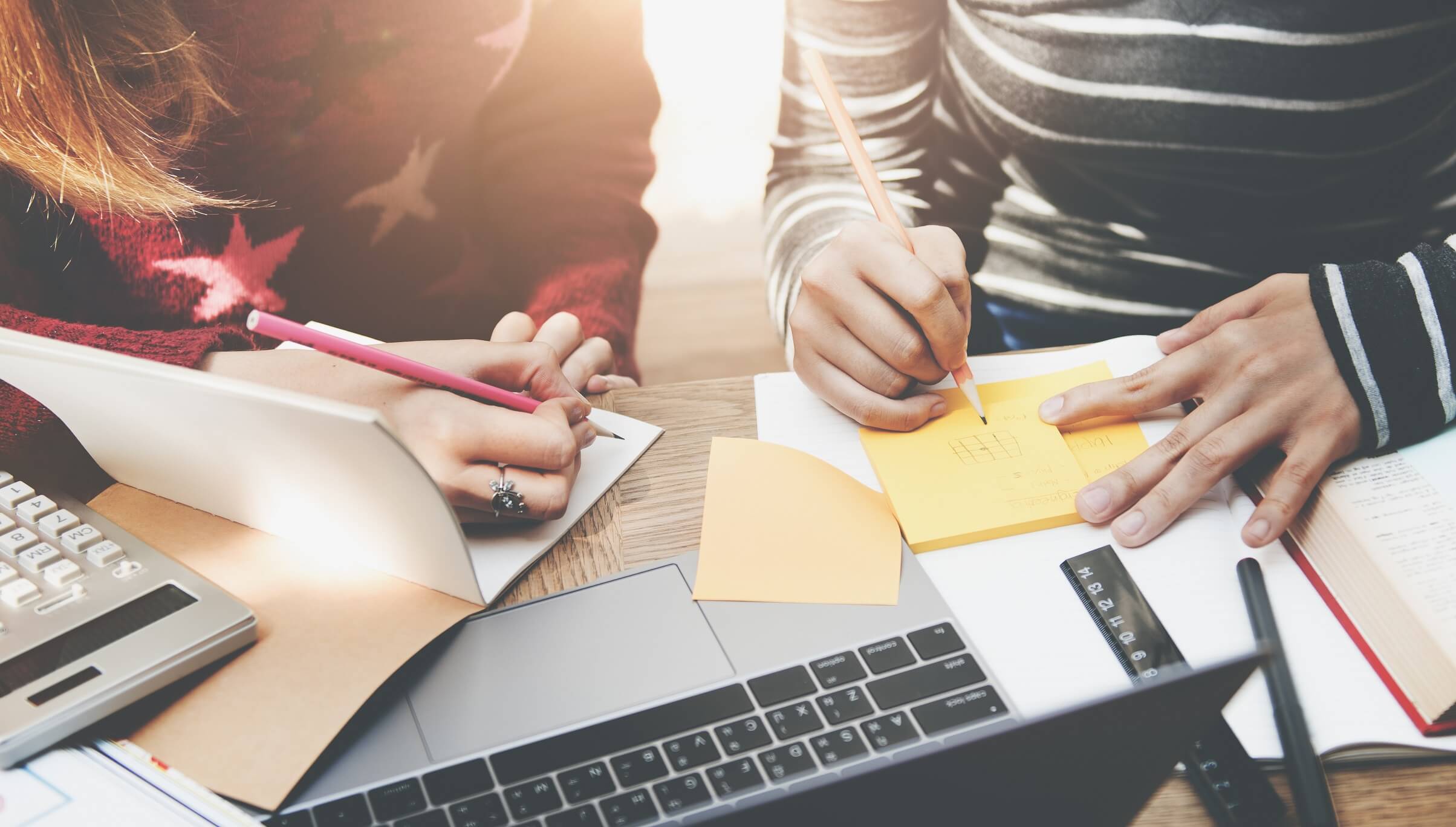 Voorkomen dat je verslaafd raakt aan cafeïne
De beste manier om de negatieve effecten van een overdosis cafeïne te voorkomen, is door te voorkomen dat je te verslaafd raakt aan cafeïne. Hiertoe raden we aan om 's ochtends slechts één kopje koffie te drinken, als je er een hebt en mogelijk één andere cafeïnehoudende drank op een dag drinkt, in plaats van navulling te krijgen, wat veel mensen uit gewoonte doen. Verder is er een koffiealternatief, en het komt in de vorm van natuurlijke energiedranken. Geladen met natuurlijke ingrediënten die geen bijwerkingen veroorzaken, zijn deze energiedranken misschien een beetje moeilijker te vinden, maar ze zullen je de broodnodige energieboost geven en ze zullen je niet achteraf laten crashen en je niet verslaafd maken.
Kijken naar cafeïne-alternatieven
Cafeïne alternatieve energie boosterdranken zijn gemaakt van natuurlijke kruiden en ingrediënten die geen verslaving veroorzaken. Met producten als de Natural Energy Booster van Vit2GO!  die zeer weinig of geen cafeïne bevatten, kunnen uw algehele energieniveau aanzienlijk verbeteren, terwijl ze u ook kalm houden en geen rushes, crashes of andere vervelende effecten veroorzaken die verband houden met de koffieverslaving. Uiteindelijk wordt het gebruik van natuurlijke ingrediënten wereldwijd de trend in alle soorten diëten omdat steeds meer mensen zich realiseren dat verbindingen zoals cafeïne meer kwaad dan goed doen. Als u op zoek bent om mee te doen met de trend, overweeg dan om cafeïne te vervangen door een energiebooster die een soort koffiealternatief bevat en vermijd cafeïne zoveel mogelijk. Vergeet niet dat we niet zeggen dat je niet af en toe een kopje koffie met je vrienden moet drinken, en we beweren niet dat cafeïne op zichzelf een schadelijke stof is. Het probleem met cafeïne is dat het net als drugs ervoor zorgt dat een persoon tolerantie ontwikkelt en doses gaat consumeren die schadelijk zijn voor het menselijk organisme. Wat nooit een goede zaak is ongeacht over welke stof we het hebben.